Career Technical Education (CTE) Program at Sanger High School
Sanger High School offers optional career pathways that help students with their transition to college in their chosen field. Pathways are not required, but are great opportunities to give students a head start in their postsecondary education and future career of interest.
Work Based
Learning Environment
Enroll in College
Dual Enrollment Courses
Possibility to earn
Skill Based Certifications
Earn Associate's Degrees (Wonderful Ag. Prep Only)
College and Industry
Field Trips
Industry
Partner Mentorships
Participate in Pathway Related Competitions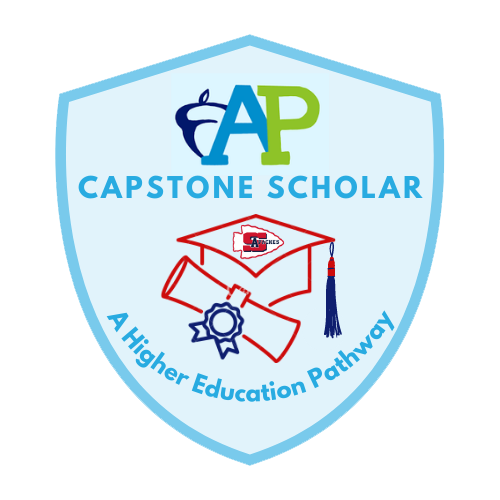 The AP Capstone Pathway is a Higher Education Pathway designed for students who are planning to attend a 4-year public or private university after high school. AP CapstoneTM is a diploma program from the College Board based on two year long AP courses: AP Seminar and AP Research. Individual AP courses could be taken concurrently while participating in other pathways offered at Sanger High School.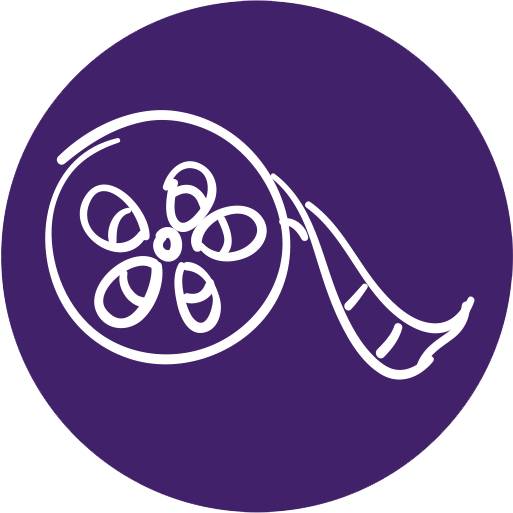 Digital Arts & Media Pathway
Digital media is the study and application of multi-platform tools such as computers, cameras and industry software to create communication in a modern world. Courses in the Digital Arts & Media Pathway at SHS combine competencies in digital animation and photography, video and print production, as well as foundational knowledge in graphic design.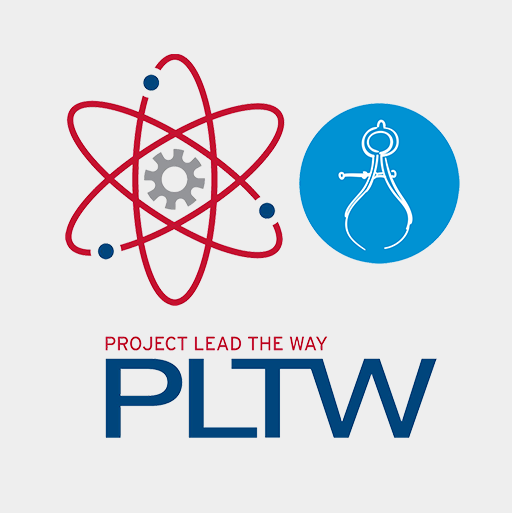 Engineering Technology Pathway
In the Engineering Technology Pathway students demonstrate their knowledge of environmental sustainability and digital electronics by focusing on applying natural science and engineering principles through hands-on learning, activity and project-based (APB) team approaches, computer simulations, and industry standard technology to the development and design of food production and environmental conservation.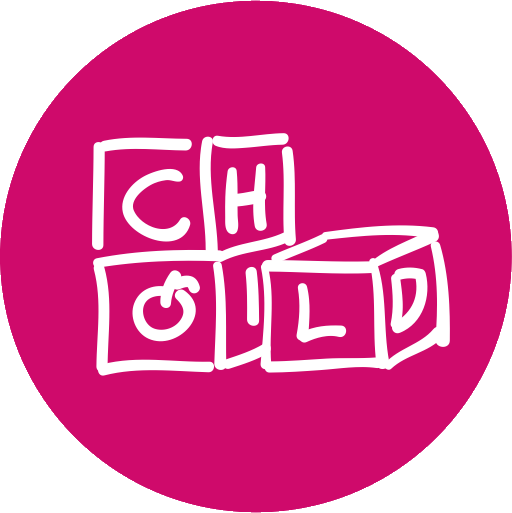 Education Pathway coursework, you will explore how to create digital content and also get hands-on project experience with elementary and high school students. This pathway will give you the opportunity to experience the many different disciplines of education, preparing you to embark in your education post-secondary studies, and to consequently transition into a highly skilled and rewarding career.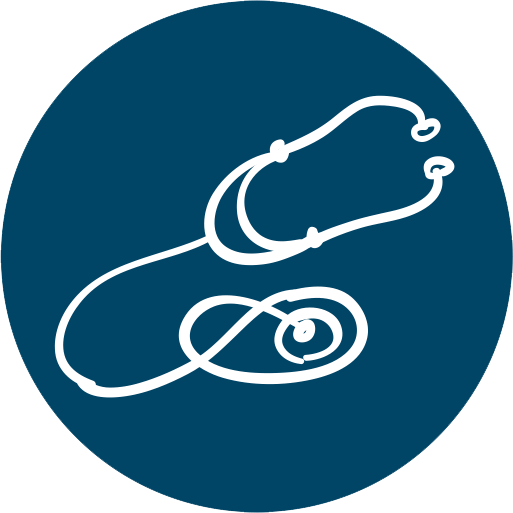 In the Health Sciences Pathway, you will learn about medical concepts, community health, medical terminology, anatomy and physiology. Starting with building background knowledge into medical careers and medical terminology, you will be able to choose your course of studies between sports medicine, pharmacology, or certified nursing assistant.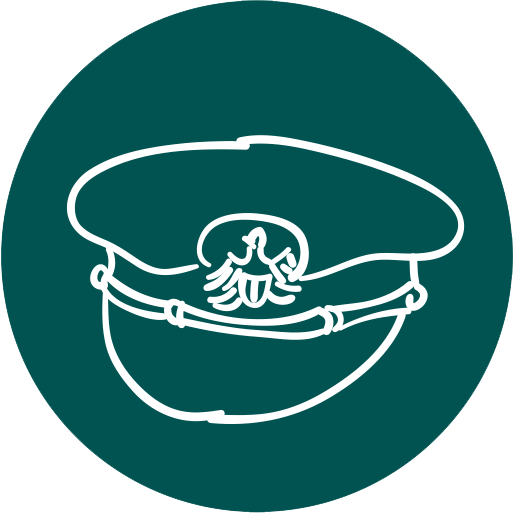 Military & Public Service Pathway
The Sanger High School Military and Public Service Academy is a four year course pathway that prepares student cadets for a career in public service. Partnering with Valley ROP, Sanger High School is dedicated to giving students a head start on their way to a career of serving others.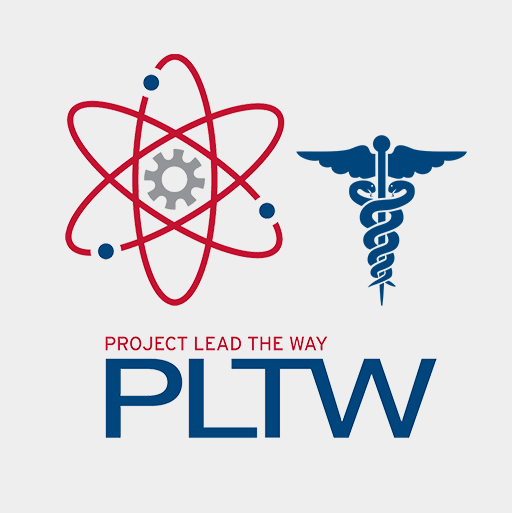 PLTW Biomedical Science Pathway
The rigorous and relevant four-course Project Lead The Way
(PLTW) Biomedical Science sequence allows you to investigate
the roles of biomedical professionals as they study the concepts
of human medicine, physiology, genetics, microbiology, and
public health.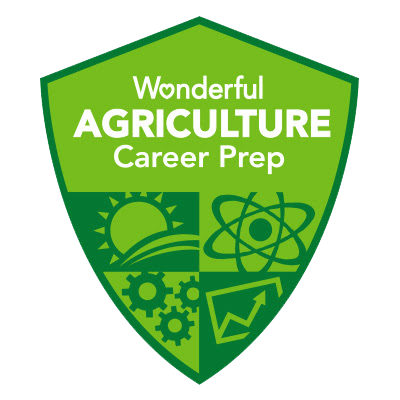 Wonderful Ag Mechanics Pathway
In the Wonderful Agricultural Career Prep Ag. Mechanics Pathway you will receive practical hands-on instruction in the areas of basic agricultural mechanics, welding/fabrication, small engine repair and maintenance, and electrical and hydraulics. The Wonderful Ag Mechanics pathway will give you an opportunity to gain skills and work experience within the Mechanics setting.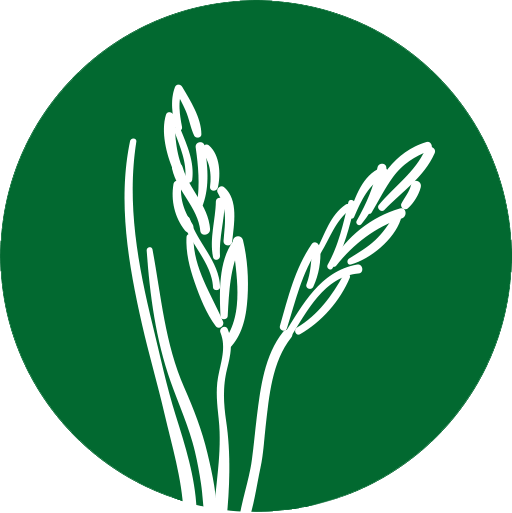 Wonderful Plant Science Pathway
In the Wonderful Agricultural Career Prep Plant Science Pathway, you will learn about environmental horticulture, soil-water-plant relationships, plant identification, crop production, and principles of machinery technology, operation, and maintenance. This pathway provides you with an opportunity to gain skills and work experience within the Agricultural setting.