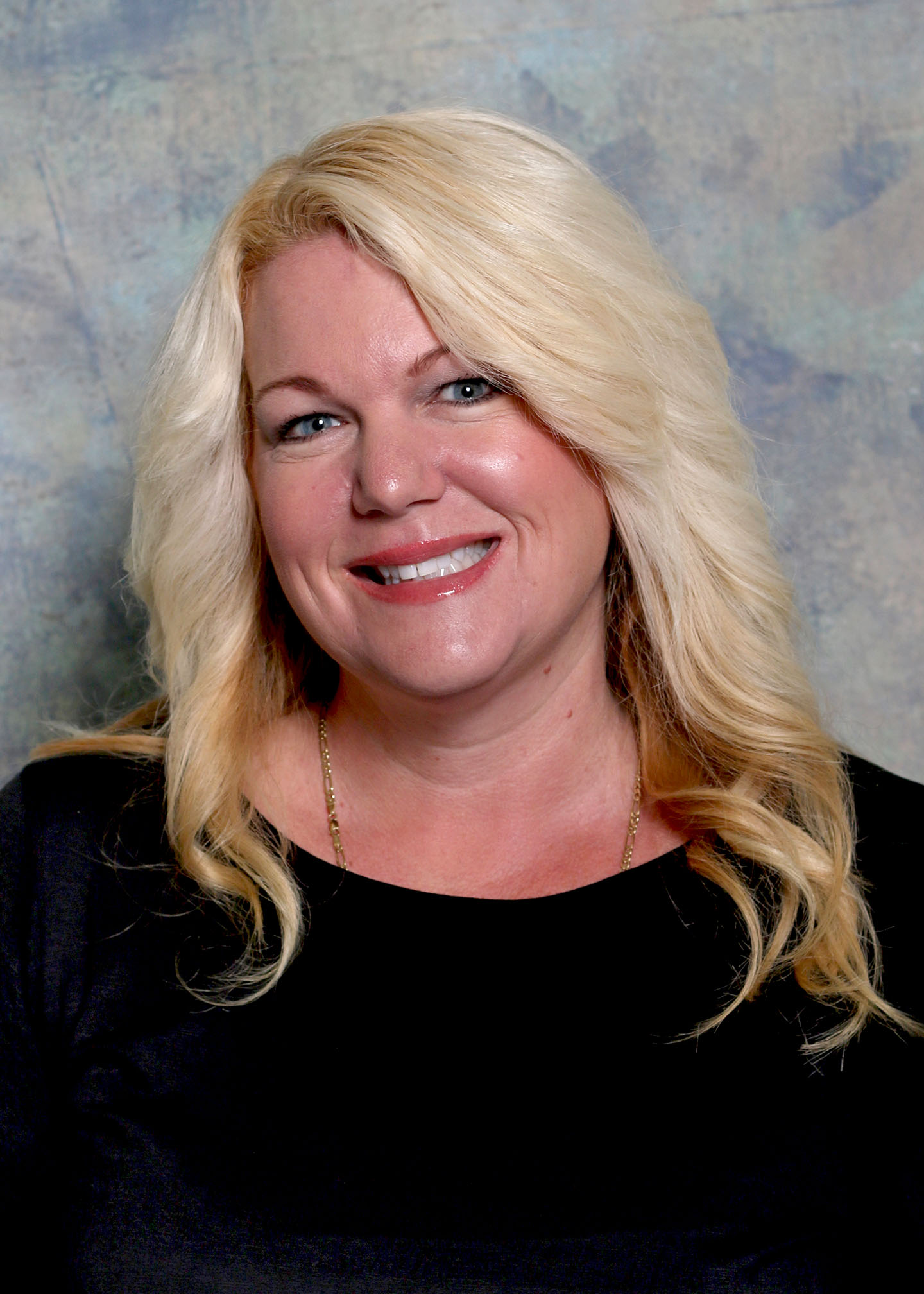 Sanger High School Students and Families:
I want to take this time to welcome you all back to school for the 2023-2024 school year. Sanger High School is very excited to welcome all students back to campus for a new school year. Sanger High School is committed to providing all students with a variety of co-curricular and extra-curricular activities to support student interests. Our staff is excited and ready to serve all students on the Sanger High School campus.

I am extremely fortunate to be the principal of Sanger High School, and it is an honor to support students during all the shining moments in the school year. Sanger High School appreciates parents' support for the campus, and we encourage parents to continue to reach out so we can provide students with anything they need to have a great educational experience. Our focus is to provide students with educational opportunities, which support excellence, rigor, and equity. Sanger High School's motto "Always with Pride", is evident in every aspect of our campus and community because of the support from all stakeholders.

I am very excited about the new school year, and continuing the tradition of excellence, which has been established for all students. Educational opportunities continue to be what drives Sanger High School staff, and continues to provide a great place for all Apaches. Please do not hesitate to let me know if you have any questions or concerns, and remember, "If You See Something, Say Something". Go Apaches!

Thank you,
Kirstin Coronado, Principal
(559) 524-7121
Kirstin_coronado@sangerusd.net