WAYS TO SUPPORT YOUR STUDENT IN ACADEMIC SUCCESS
Thursday, September 28, 2023
5:30PM-6:30PM @ SHS Library
Thank you for coming out to our Senior parent night. For those who were unable to attend we've prepared an English and Spanish summary for your convenience.
High School Summer School
Earn Original Credit through summer school this coming summer 2023! Sanger Unified is offering four courses for students to choose from so mark your calendars as course sign ups are first come first served.
Welcome to Sanger High School
Sanger High School's mission is to develop college and career ready, goal-oriented, responsible students through a rigorous, engaging, and positive learning environment that promotes creativity and diversity, cross-curricular connections, and a commitment to community.
Get started with some highlighted information you don't want to miss.
Join Our Real-Time Communication Platform
Keep informed with your school and child's classroom by signing up with Remind right on your mobile device. Available on iOS and Android.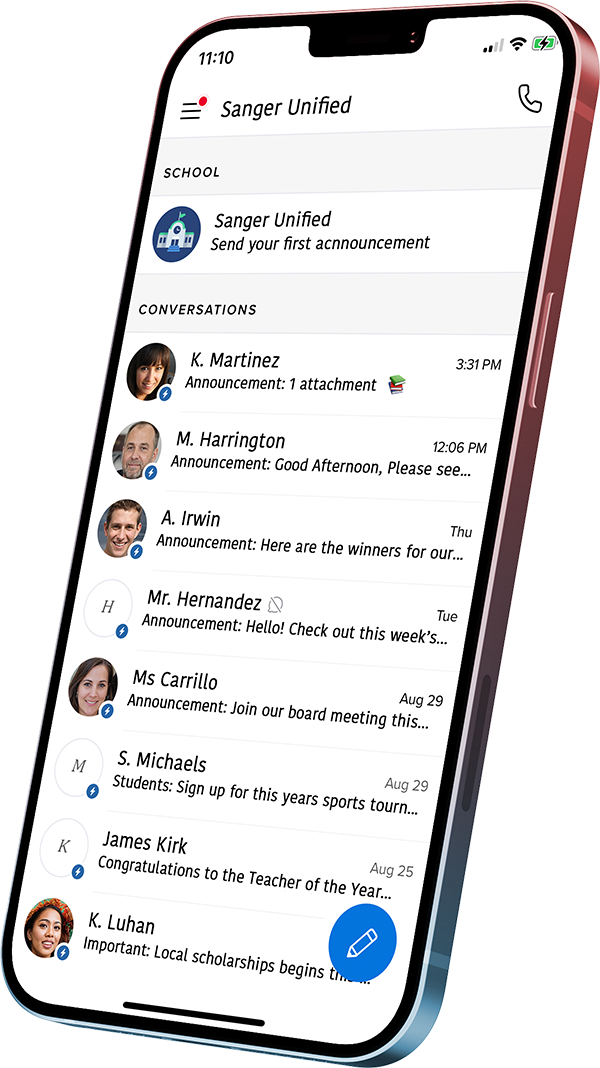 Sanger High athletics offers a variety of sports during the fall, winter, and spring seasons. Co-curricular athletics give our athletes the opportunity to enhance their mind, body, and spirit.
Sanger High School offers a wide variety of extracurricular activities including interscholastic athletics, student government, publications, clubs and service organizations.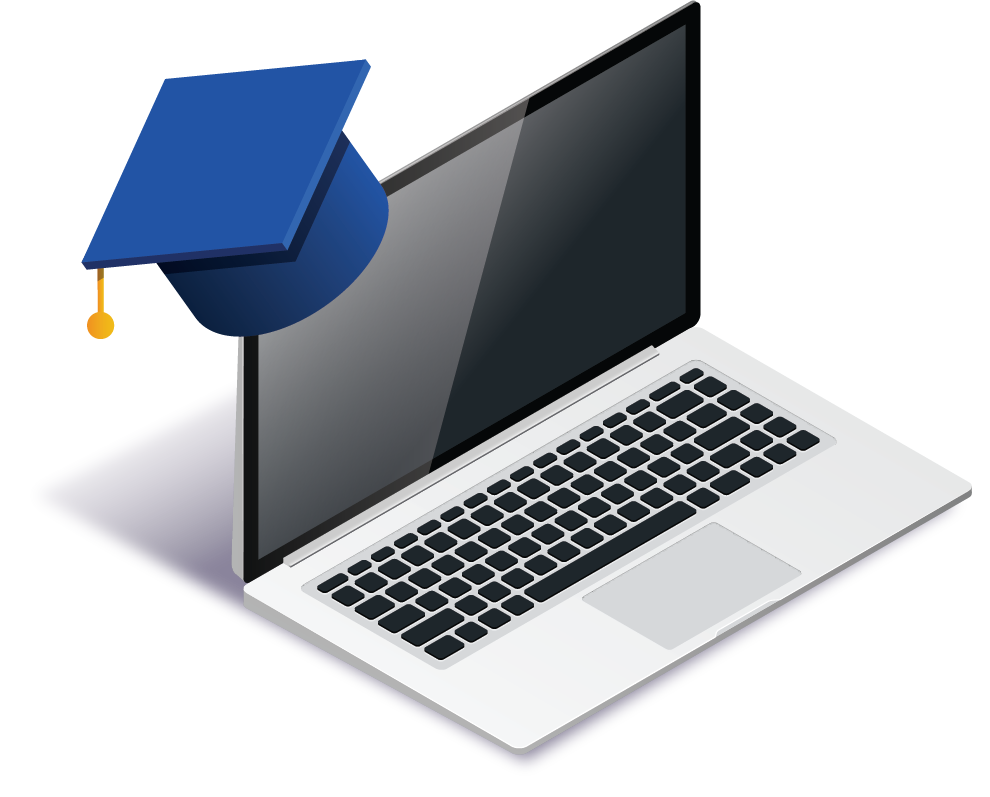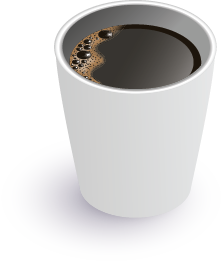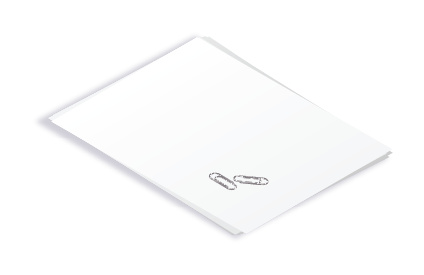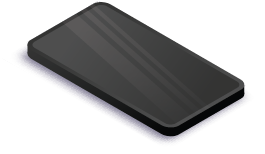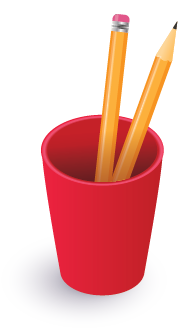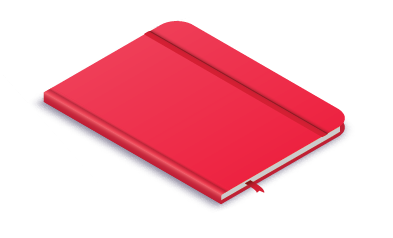 Seniors, don't miss the opportunity to help fund your college career with these scholarships that were hand-selected by your Guidance Learning Specialists.
Local Scholarships end in:
Sanger High offers progression courses designed to provide students with the opportunity to gain skills and work experience through carefully crafted 'pathways'.
Stay Connected, Stay Involved
Stay connected, informed, and involved with your child's education by leveraging our online services and learning resources.